Dependable Heating Services in Stevens, PA
When you are in need of expert heating services in Stevens, PA, you can rely on the professionals at Cocalico Plumbing & Heating. For years, we have been the leading provider of heating services for residential/commercial customers throughout the area.
Heating Service
Did you know that regular furnace maintenance can help extend the life of your heating system? But the benefits don't stop there − proper preventative maintenance can help your unit run more efficiently, allowing you and your family to be more comfortable while helping you save money on your energy bills. Our experienced technicians can help keep your heat running all season long, and for years to come, with our expert heating services and maintenance.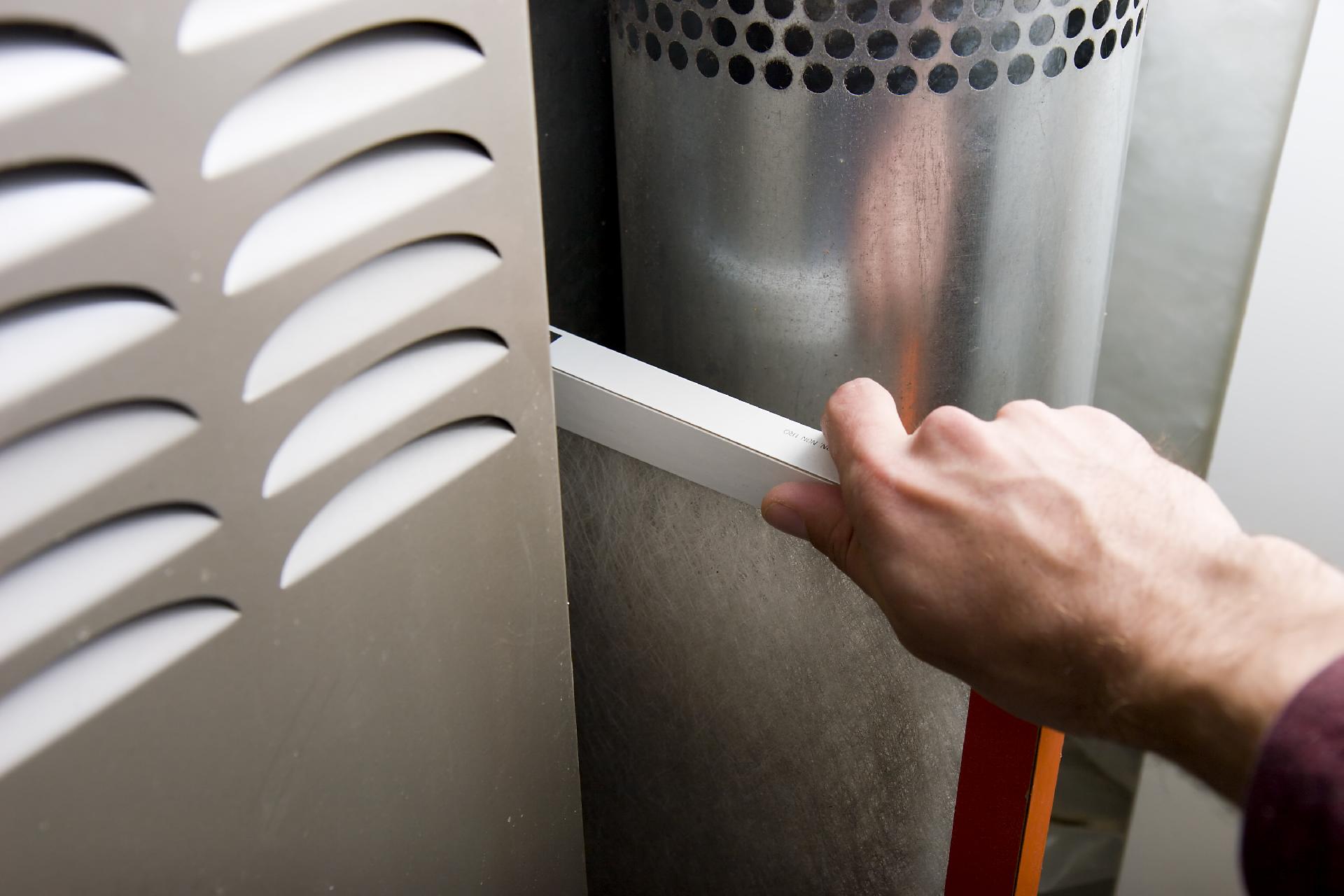 Heating Repair
When your furnace is on the fritz, it is important to have a skilled heating repair technician on hand. The HVAC technicians at Cocalico Plumbing & Heating have years of experience in diagnosing and repairing heating issues on most manufacturer heating systems. As such, we offer quick and effective heating repairs to help keep your home warm!
Furnace Replacement
We also offer expert furnace replacement in Stevens, PA. Although replacing your heating system seems like a big investment, it can actually save you money in the long run. Older furnaces require more repairs with costs that add up year after year. In addition, new furnaces are built for efficiency, which allows you to reduce your energy bill each month.
Learn More About Our Heating Services
When you need reliable heating services in Stevens, PA, trust Cocalico Plumbing & Heating. Our team is dedicated to providing the best heating services, including furnace repair, maintenance, and replacement. Contact us today to learn more and to schedule your appointment!